Enterprise vs Small Business
According to the IRS, Small Businesses are defined as having less than 100 employees and less than $50 million in annual revenue.

However, in the CMS space, Small Business can be more accurately described as either a Brochure Website or Online Store.

Brochure Websites are digital versions of a printed brochure showcasing products or services your company provides and Online Stores are smaller e-commerce shops that plan to sell fewer than 50 items.

Whether your company is considered small or big a.k.a. enterprise business, Mozaro can help you create an online presence that not only broadcasts your purpose but exceeds business goals.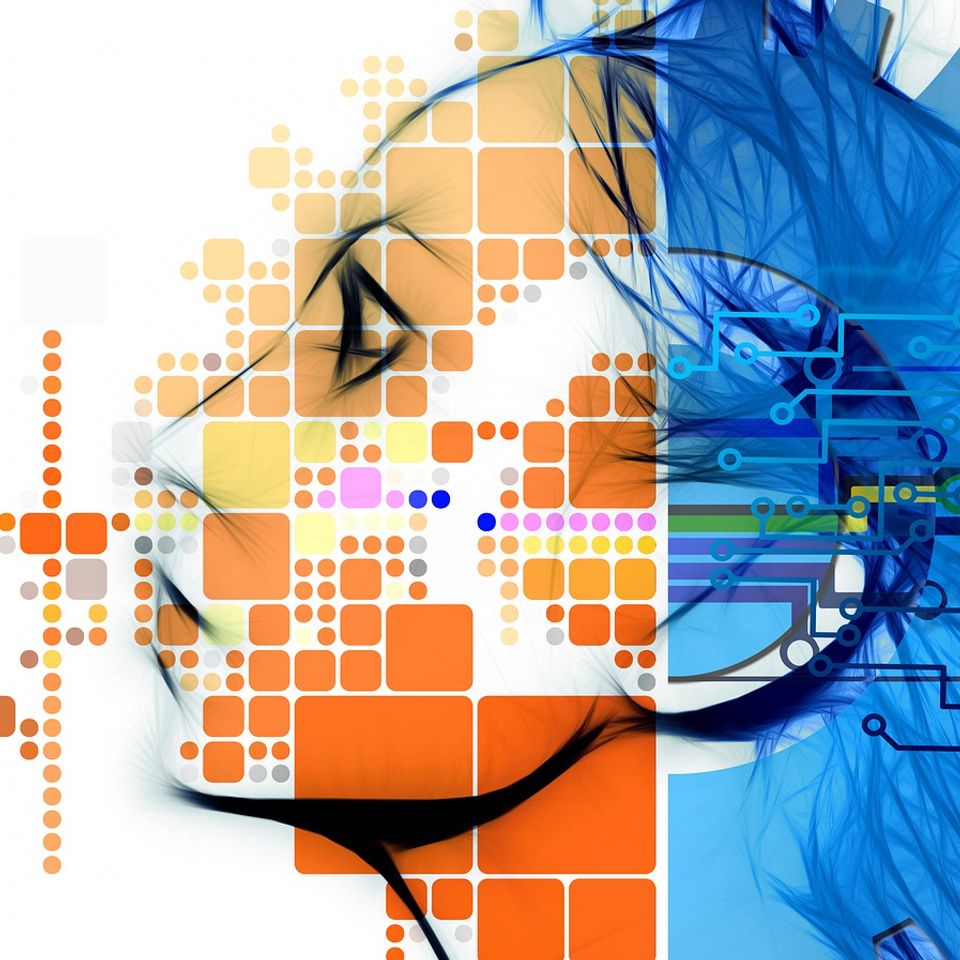 Content Migration
Migrating content to your new website can be overwhelming and time consuming. Making sure the content and imagery is updated to the new format, adding metadata and alt-text, and testing for broken or missing links are essential to your new site being successful.

Mozaro has enterprise level experience with CMS platforms Optimizely (formerly EPiServer/Ektron),
Kentico, Sitecore, WordPress, and Ruby on Rails.

Let us help you move forward in your digital upgrade process.

MozaroCMS is an affordable, simple to use platform designed specifically for Small Businesses. All clients receive a professionally designed site, photo and content creation, and social media integrations. All websites are also tested to ensure they are accessible for use with assistive readers and other adaptive technologies.
Once your site is ready, we offer three service levels to meet your needs today and grow with you as your business expands.
Our CORE Plan gives you the ability to manage, edit or add your website content. Additionally, it provides:
 
Worry-Free cloud hosting

Built-in traffic statistics

Mobile Optimization

US Based Support

Quarterly 1-on-1 account review
Our CORE+ Plan is geared towards the busy business owner that doesn't have the time to manage their own content and prefers to have Mozaro handle these tasks. Monthly account reviews ensure your website is accurately reflecting your current service offerings and fresh images and content help maintain Search Engine Optimization (SEO).
ManagedCORE takes CORE+ to a new level by adding options such as:
   
Reputation Management

Ongoing SEO and paid marketing

Microsoft & IT Support

Social Media Management

And more
Choose the plan that best meets your needs or contact us today if you would like help figuring out the best plan for your business.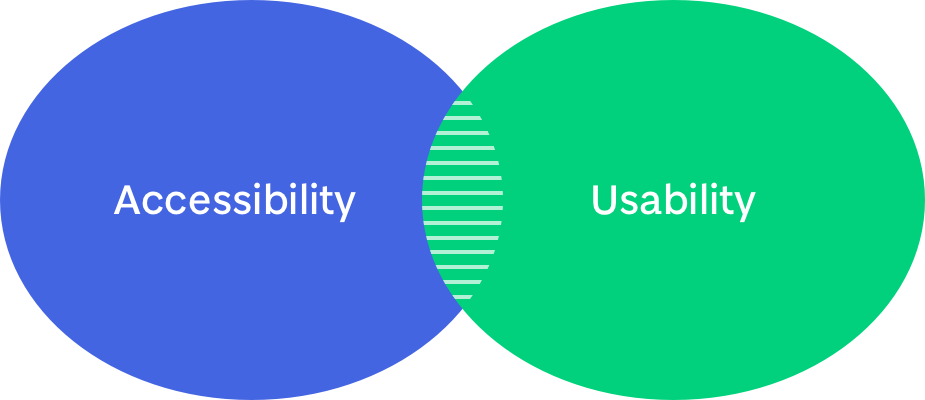 Website Usability Testing evaluates how users navigate your site while Usability for Accessibility takes into consideration the experience for visitors utilizing adaptive technologies.

Mozaro provides economic opportunity for individuals who utilize various adaptive technologies, such as screen readers, to perform usability testing and determine how their experience compares to others.

Mozaro has Trusted Web Tester certification to ensure your website meets all Section 508 requirements.

508 Compliance laws require websites to be safe and accessible for people with disabilities. Making sure your website meets these standards means that the millions of people with disabilities can access information about your company and learn about your services or products.
Want to know more about our service offerings and how they fit with your business needs?
Contact us today for a free consultation.