Mozaro has Trusted Web Tester certification to ensure your website meets all Section 508 requirements.

508 Compliance laws require websites to be safe and accessible for people with disabilities. Making sure your website meets these standards means that the millions of people with disabilities can access information about your company and learn about your services or products.
Automated Software Testing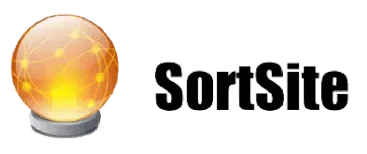 Comprehensive website scan with detailed developer report that identifies:
Errors: Site quality issues, including broken links and server configuration problems.
Accessibility: Identify issues that may cause problems for older users, people with disabilities or accessibility needs.
Compatibility: Pages that exhibit browser-specific behavior or trigger bugs
Search: Identify search engine guideline violations and pages that don't follow search optimization best practices.
Standards: Identify pages that do not comply with W3C standards.
Usability: General usability issues indicating navigation problems for all users.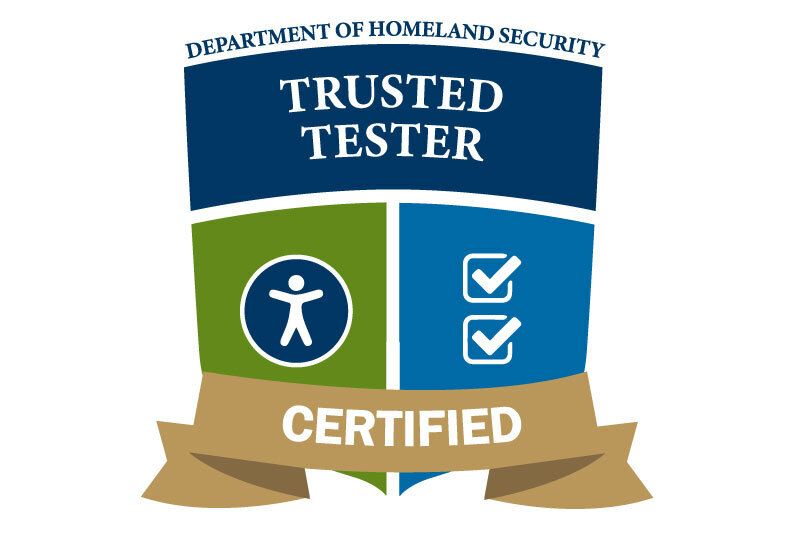 Manual testing of key web pages by a certified tester against current WCAG parameters. Each parameter is scored with a PASS, FAIL, or DNA score and a comprehensive remediation report is provided for each failed test.
Assistive Technology User Experience Testing

Manual testing conducted by assistive technology (AT) users to ensure individuals using AT are able to navigate your site.
AccessGuard: Sustained Compliance Solutions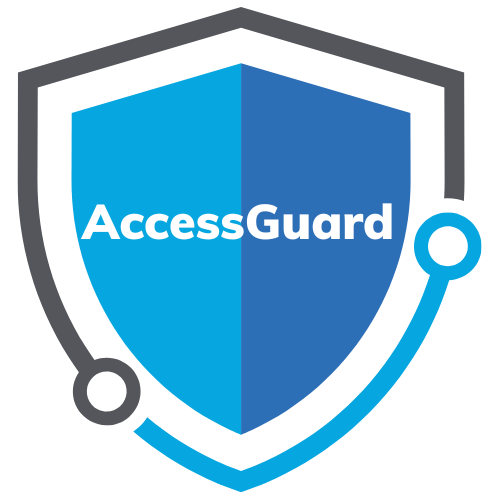 Ongoing automated testing will help maintain conformance and ensure your new accessibility process and guidelines are being followed.
AccessGuard Basic: Quarterly testing services and consulting
AccessGuard Pro: Monthly testing services and consulting
Contact us to learn more about our accessibility services.
"By giving clear technical specifications to website designers, and unifying web-accessibility standards, WCAG 2.0 directly benefits users who have accessibility needs due to disabilities. It represents a crucial tool with which to build a better and more inclusive web."
— Yannis Vardakastanis, EDF
Mozaro Accessibility Certificates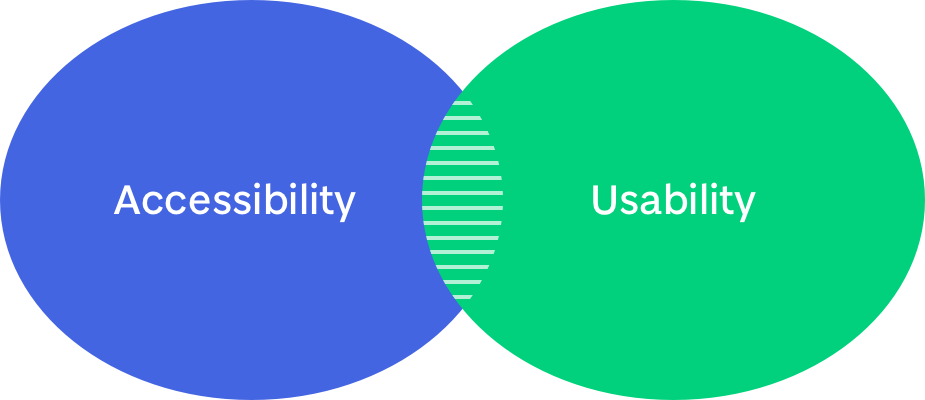 Website Usability Testing evaluates how users navigate your site while Usability for Accessibility takes into consideration the experience for visitors utilizing adaptive technologies.

Mozaro partners with organizations that provide human testing utilizing various adaptive technologies, such as screen readers, to perform usability testing and determine how their experience compares to others.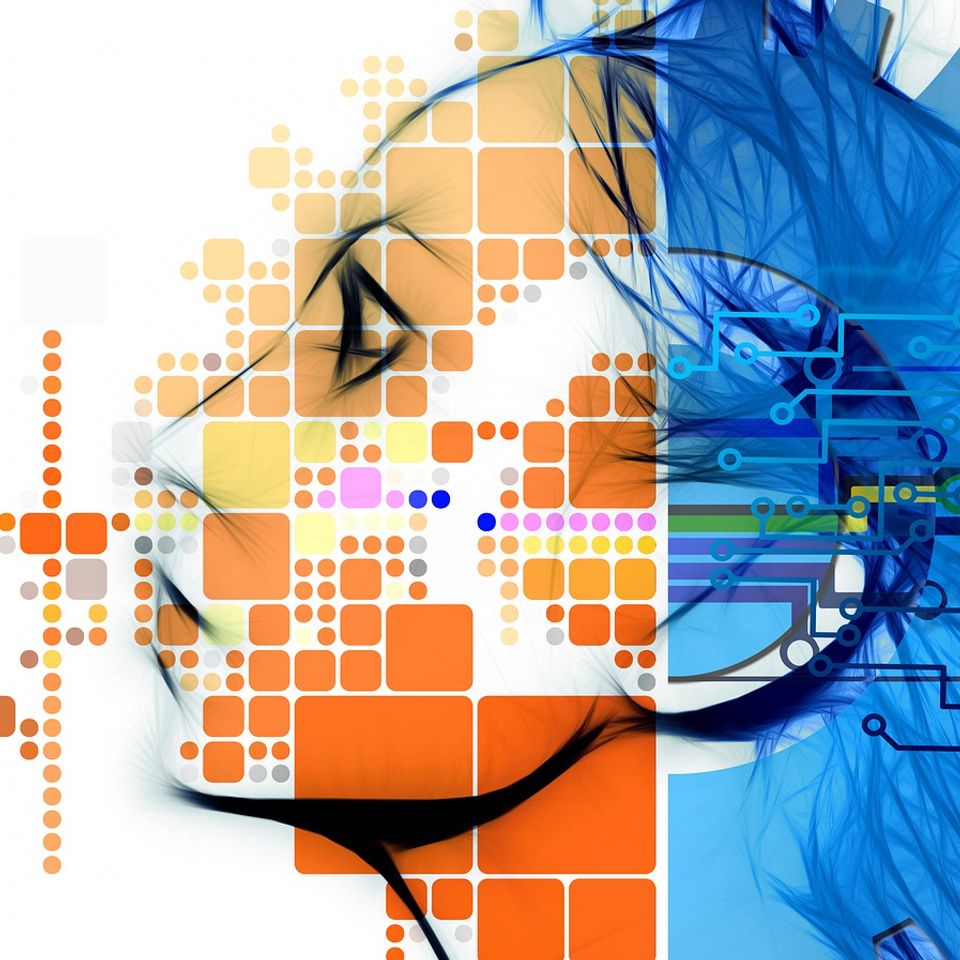 Migrating content to your new website can be overwhelming and time consuming. Making sure the content and imagery is updated to the new format, adding metadata and alt-text, and testing for broken or missing links are essential to your new site being successful.

Mozaro has enterprise level experience with CMS platforms including Ektron, Episerver, Kentico, Sitecore, WordPress, and Ruby.

Let us help you move forward in your digital upgrade process.
Want to know more about our service offerings and how they fit with your business needs?
Contact us today for a free consultation.