Making
Digital
Platforms
Inclusive
For All
Woman-Owned. Mission-Driven.

Regardless of the size of your business, we are inclusion architects® at our core. Mozaro emphasizes inclusivity and accessibility ensuring your brand, services and products are accessible to all.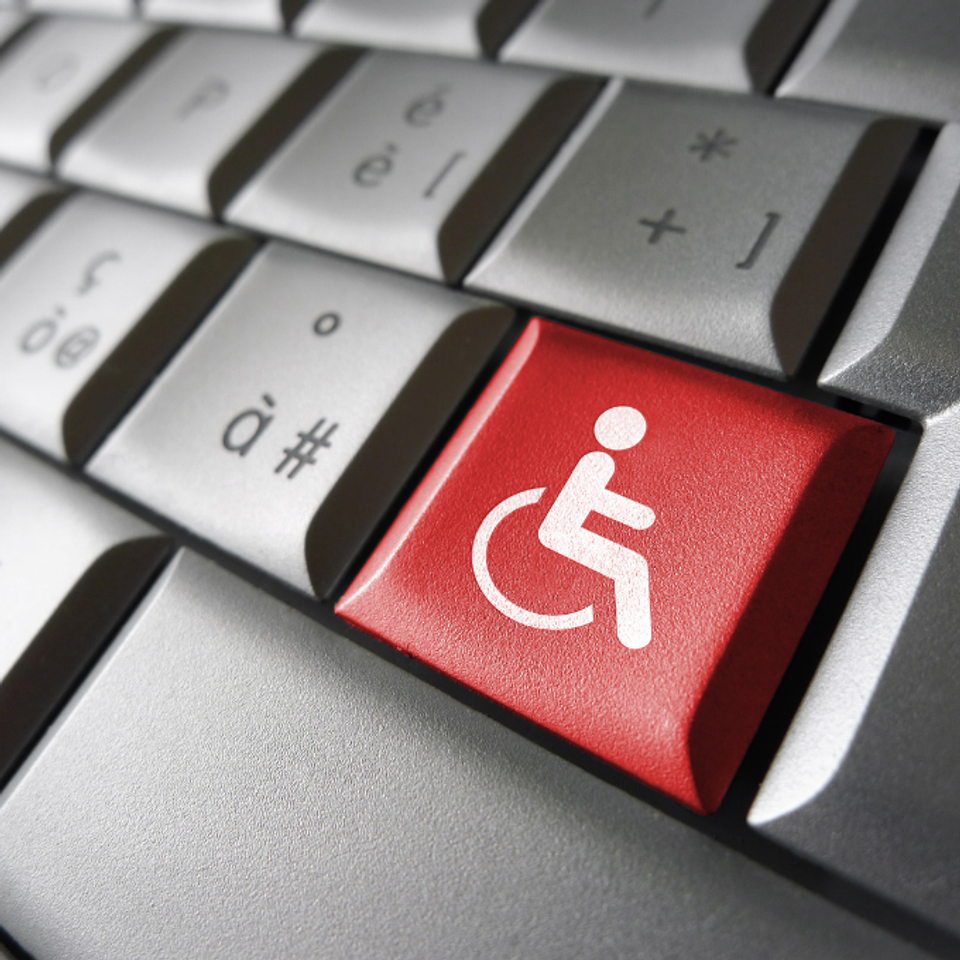 Digital Accessibility
You've worked hard to create a business with products and services that benefit your clients. If your site or digital documents are not Section 508 compliant, you are preventing people with disabilities from doing business with you.

Mozaro offers web accessibility testing and ongoing compliancy monitoring services.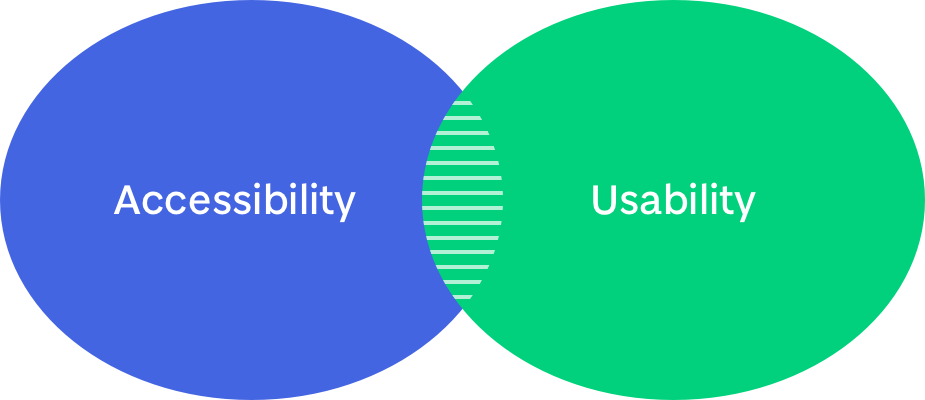 Usability
While you may have done comprehensive usability testing to ensure your website navigation and information flow makes sense to site visitors, have you also done usability testing as it relates to site visitors with disabilities?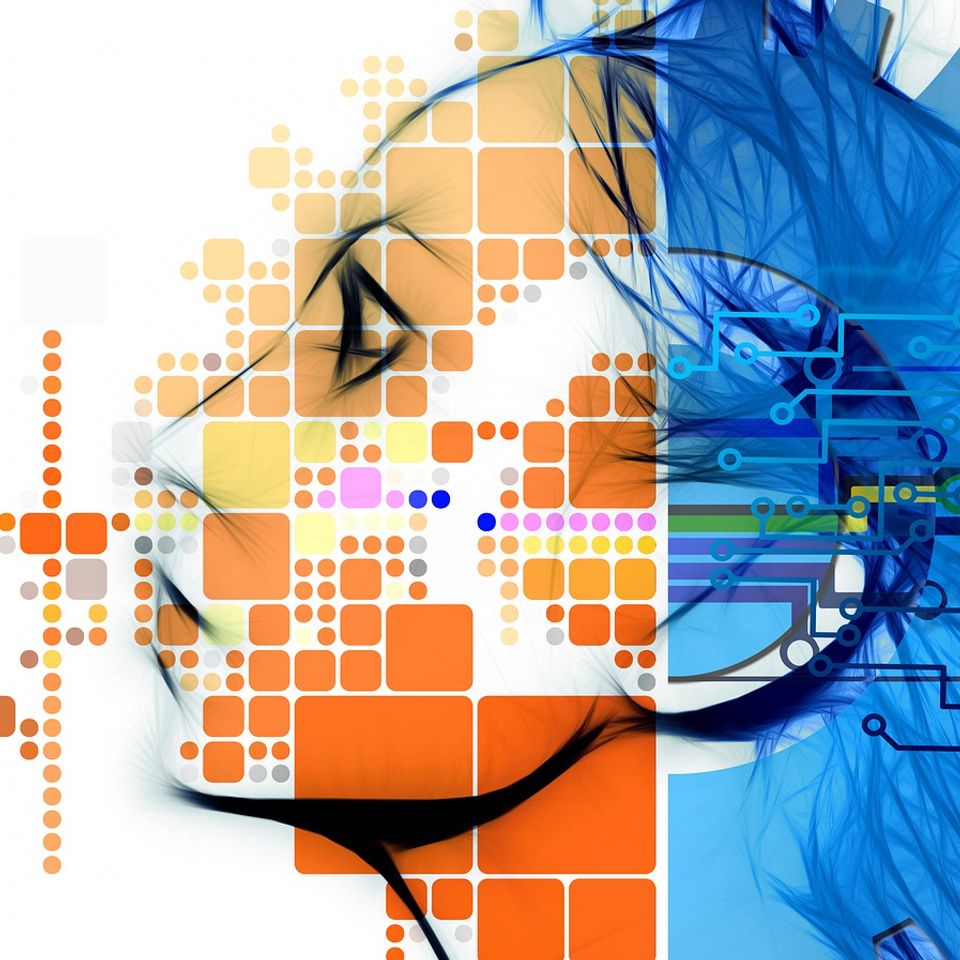 Content Migration
Migrating content to your new website can be overwhelming and time consuming. Making sure the content and imagery is updated to the new format, adding metadata and alt-text, testing for broken or missing links, and making sure your site meets ADA standards, are essential to your new site being successful.

Mozaro has enterprise level experience with CMS platforms Optimizely (formerly EPiServer/Ektron),
Kentico, Sitecore, WordPress, and Ruby on Rails.

Let us help you move forward in your digital upgrade process.

Just a few of the impressive brands we work with

"Mozaro really went above and beyond in developing a 508c Website, a 508c compliant word template for us, and guidelines for how to use the website and template when entering new content. They were incredibly flexible and responsive to feedback and definitely customer focused.  We would be happy to work with them again"
- Project Manager, ECODIT
Contact us today for a free consultation to determine if Mozaro is the best fit for your digital needs.
*Required Fields